Naturally sharp since the 1950's
PLj has been a popular choice in households for decades as a favourite in the kitchen providing refreshing sugar-free drinks and for adding fresh tasting citrus flavours to cooking and baking. PLj Lemon found fame in the 1960's and is increasingly popular today, as consumers look to trusted brands that allow them to lead a healthier lifestyle.
Both PLj Lemon and PLj lime bottles have recently been re-designed but the recipe has stayed the same. Just like the lemon version, PLj Lime juice is a hassle-free and cost-effective alternative to keeping a pile of fresh limes in the fridge.
PLj Lemon and Lime juices are packed with vitamin C - a 25ml serving contains at least 75% if the recommended daily intake and less than 5 calories. They are also free from all artificial colours, flavours and sweeteners.
PLj is available in most mainstream supermarkets including Tesco, Sainsbury's, Morrisons, Waitrose and Ocado.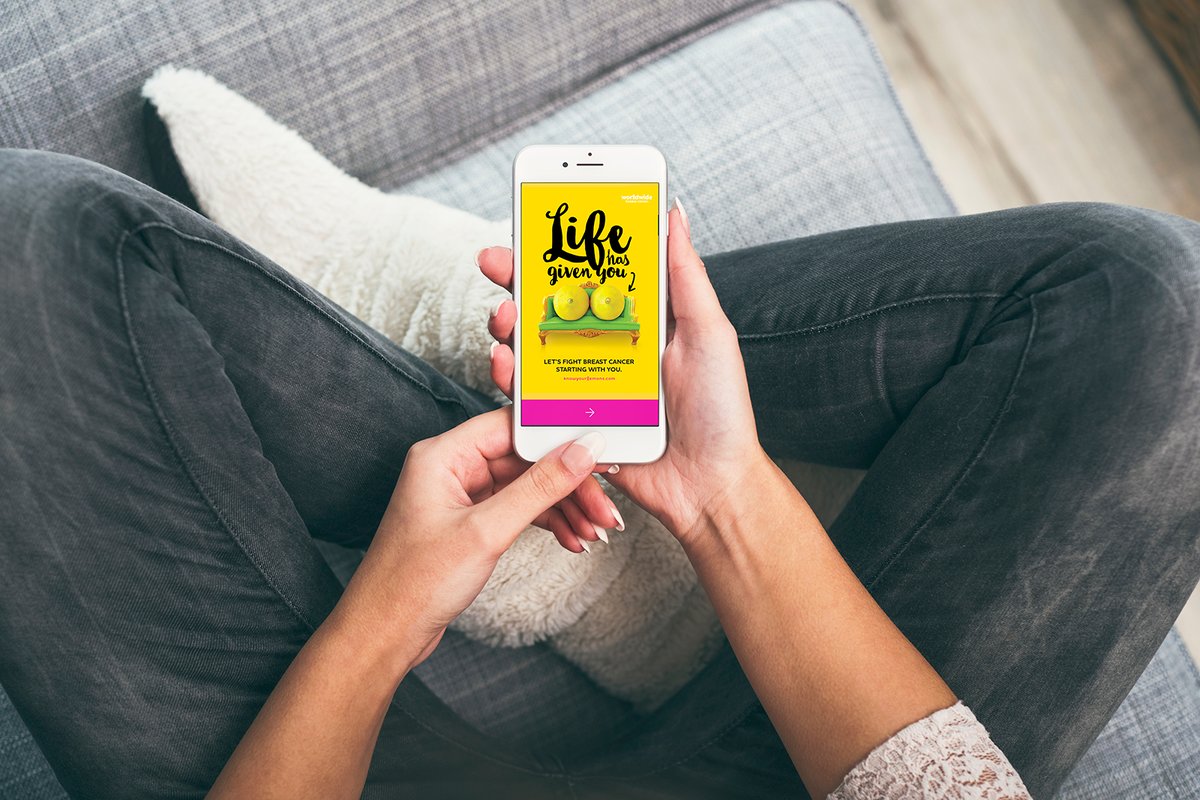 PLj supported Breast Cancer Awareness Month this October by partnering with Worldwide Breast Cancer and Tenovus Cancer Care. We want to make sure everyone is educated all year round, so click on the button below if you want to find out more about the 'Know Your Lemons' campaign!
Running out of ideas? We have plenty of appetisers, mouth-watering mains and delicious desert ideas all made with PLj.