Organic Oils
We spent the past year sourcing premium organic ingredients to create our new range of oils, from olives ripened under the Spanish sun to Flaxseed which is pressed locally in West Sussex. This range of oils continues Rayner's legacy of providing culinary excellence to households up and down the country. Each oil has its own distinctive flavour, for example the hemp seed has grassy notes in comparison to the strong earthy tones of our olive oil.
Click the images below to find nutritional information on each product.
Organic Extra Virgin Unfiltered Olive Oil
The combination of arbequina and picual olives gives this premium oil a particularly intense fresh and fruity taste with a light peppery back note. The closer to the olive harvest, the more intense the flavour will be and as with all good olive oils it will mellow over time. There will be natural sedimentation in the bottle and some variation in colour can occur but this is totally normal for an organic oil of this nature.
Organic Cold Pressed Rapeseed Oil
Our organic cold rapeseed oil is made simply, as nature intended. It is not refined or treated in any way – just carefully and gently cold-pressed from the seed making the most of its plentiful natural nutrients and flavour. The colour of premium rapeseed oil can vary from crop to crop due to weather and soil conditions.
Best used for raw cooking such as dressings or just drizzled directly over freshly prepared foods. For a tasty snack, why not dip freshly baked bread or crudités into this oil or mix it with one of our delicious organic vinegars with Mother and a sprinkle of sea salt. It can also be used in sauces, marinades and for general cooking.
Our cold pressed rapeseed oil can be used in dressings or added as a booster to smoothies. It's perfect for baking and due to its high burn point it is equally good for roasting and frying. This oil can be used in dressings or added as a booster to smoothies. A truly versatile oil!
Organic Cold Pressed & Unfiltered Flaxseed Oil
Cold pressed and high in Omega 3, our organic cold pressed unfiltered flax seed oil is carefully and gently pressed in small batches to retain the most of its plentiful natural nutrients. This premium oil has a beautifully mild, nutty and buttery flavour with a rich yellow colour and being unfiltered, it is normal for it to contain small particles of flax seed but rest assured it's a nutritious and tasty as it can be!
To get the best out of this oil consume daily. Add to salad dressings, drizzle directly over dishes, use in smoothies, hummus, mayonnaise, salsa and dips, or make wonderful desserts. Alternatively, we recommend consuming one to two teaspoonfuls a day to give your body a natural boost.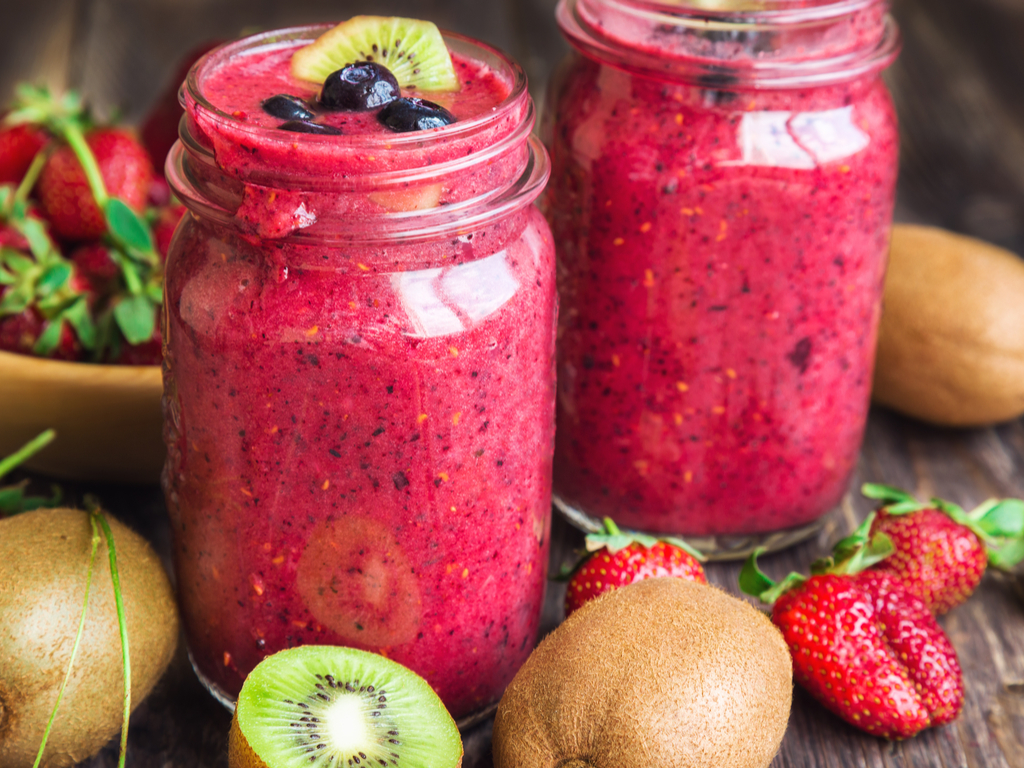 Our cold pressed hemp seed oil can be used in dressings or just drizzled directly over dishes. We therefore also recommend adding this oil to your daily smoothie to give your body that well-deserved boost or alternatively consume directly from the spoon.